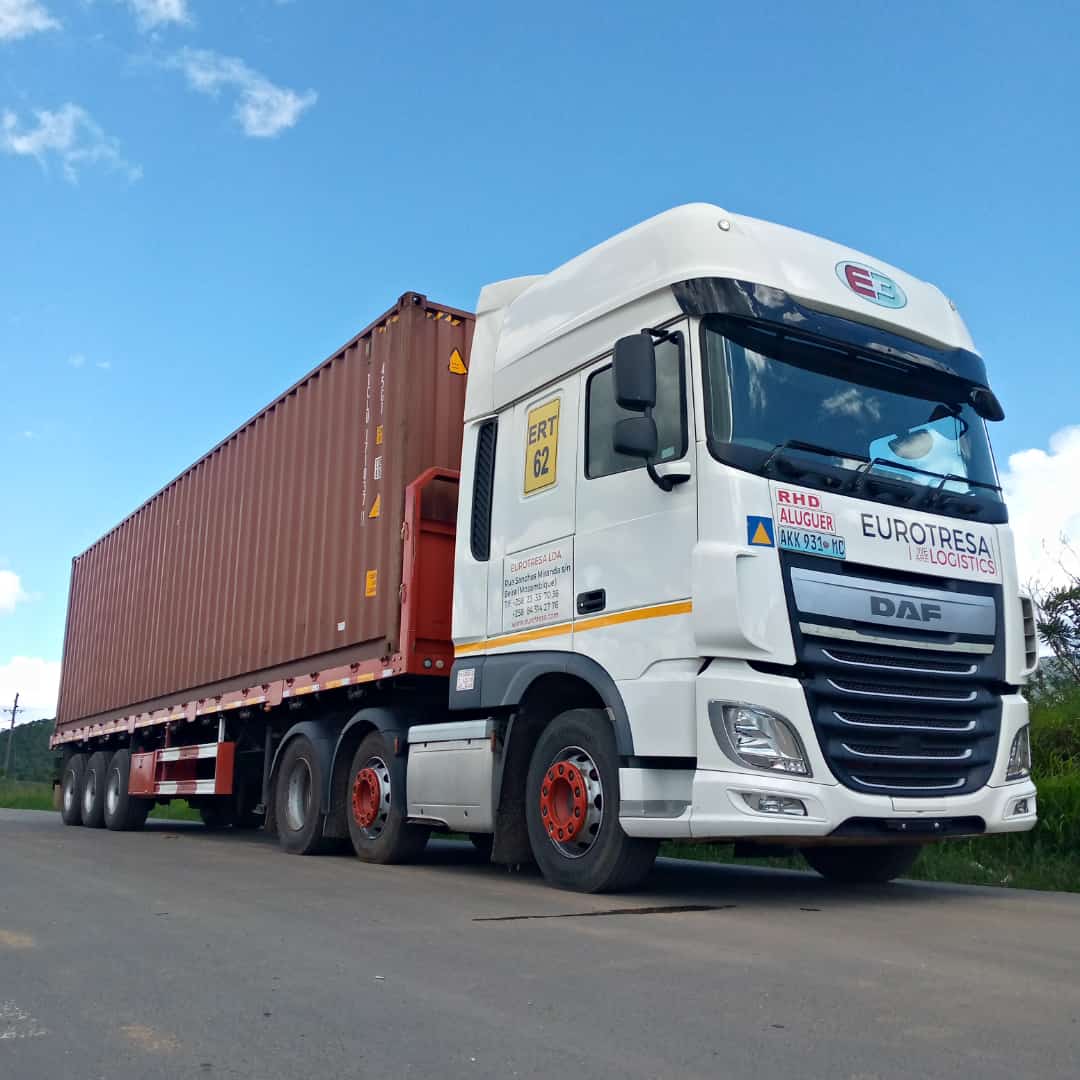 Eurotresa is a logistics company located in the city of Beira. It was established in 2010 but only started operations on October 2012.

We currently have over 100 employees and a large large fleet of owned trucks and trailers that allow us to that provide competitive rates for transportation and clearance services.


Our Mission
We are committed with our customers to simplify their logistics in Southern Africa.
We take care about the problems asociated to logistics on these challenging times and region so you can focus on what is really important, your business.

If you are looking to import/export any type of goods through Beira Port, let us help you.


Our Values
Integrity:
We are open, honest and we conduct our business in an ethical manner.
People:
We value our clients, suppliers, employees and collaborators alike.
We treat them with respect and we always act taking in considerations the people around us.
Innovation:
We continuously challenge our methods and pursue opportunities for improvement.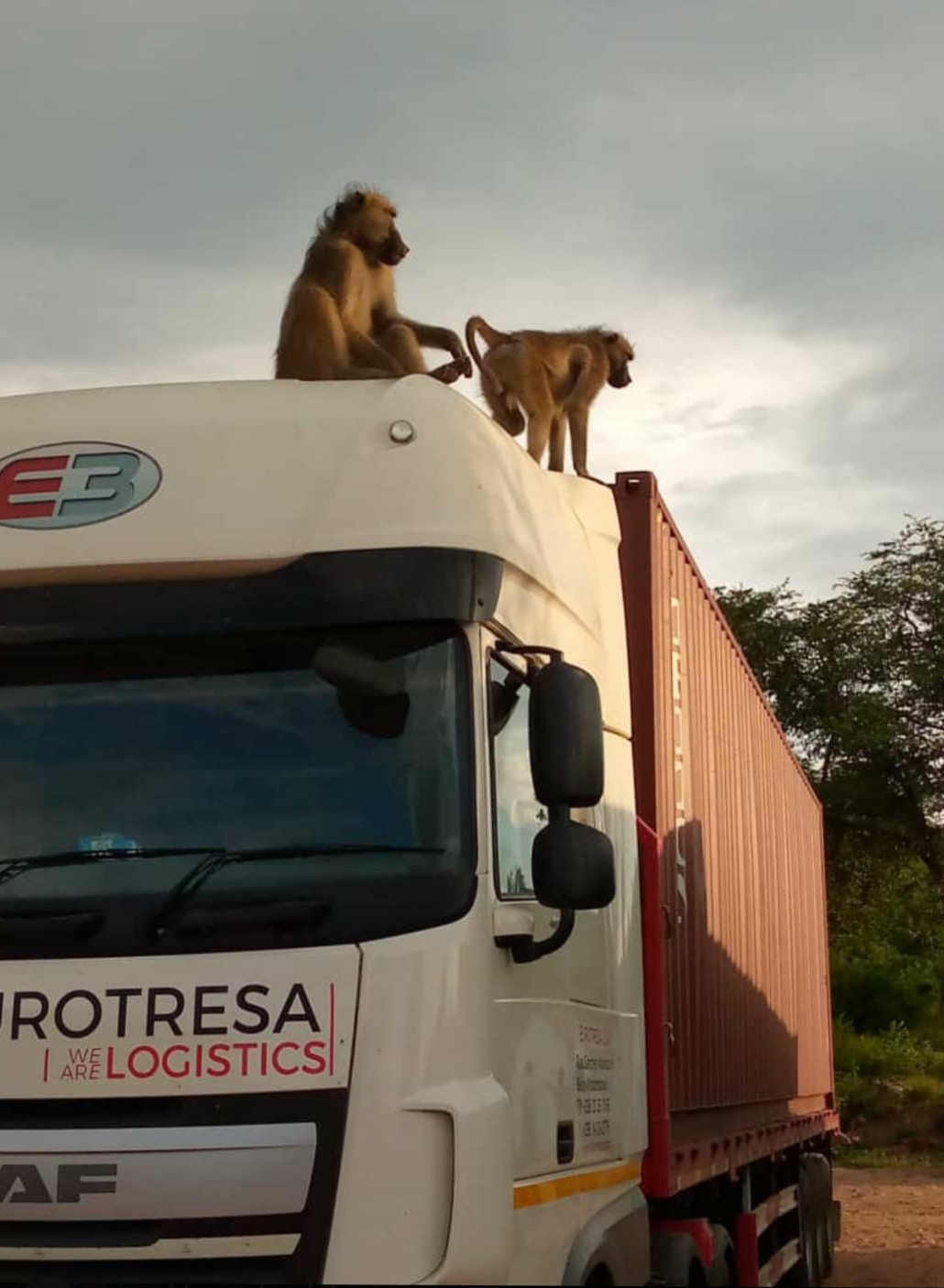 Commitment
We always do what we say we are going to do.
Despite business in Africa are without risk and challenges will arise our clients can be confident that we will overcome them .
Technology
It's what make us more efficient in a business where details matters.
We are always looking for the best technologies in the market to offer a better experience to our customers.
Flexibility
No work is too small or too big. We accept spot containers just as much as large projects. Whatever your needs are do not hesitate to count with us. We have the experience to success in every kind of project you might have.